Silverwood Gallery
Gallery Home Ordering info Contact us Custom
About the Artist
Randy Adams has been creating unique wire tree sculptures since 1972, originally from his studio in the Berkshires in Massachusetts. For the past 23 years he has been living and working in a house surrounded by forest, in the small, rural town of Weathersfield, Vermont.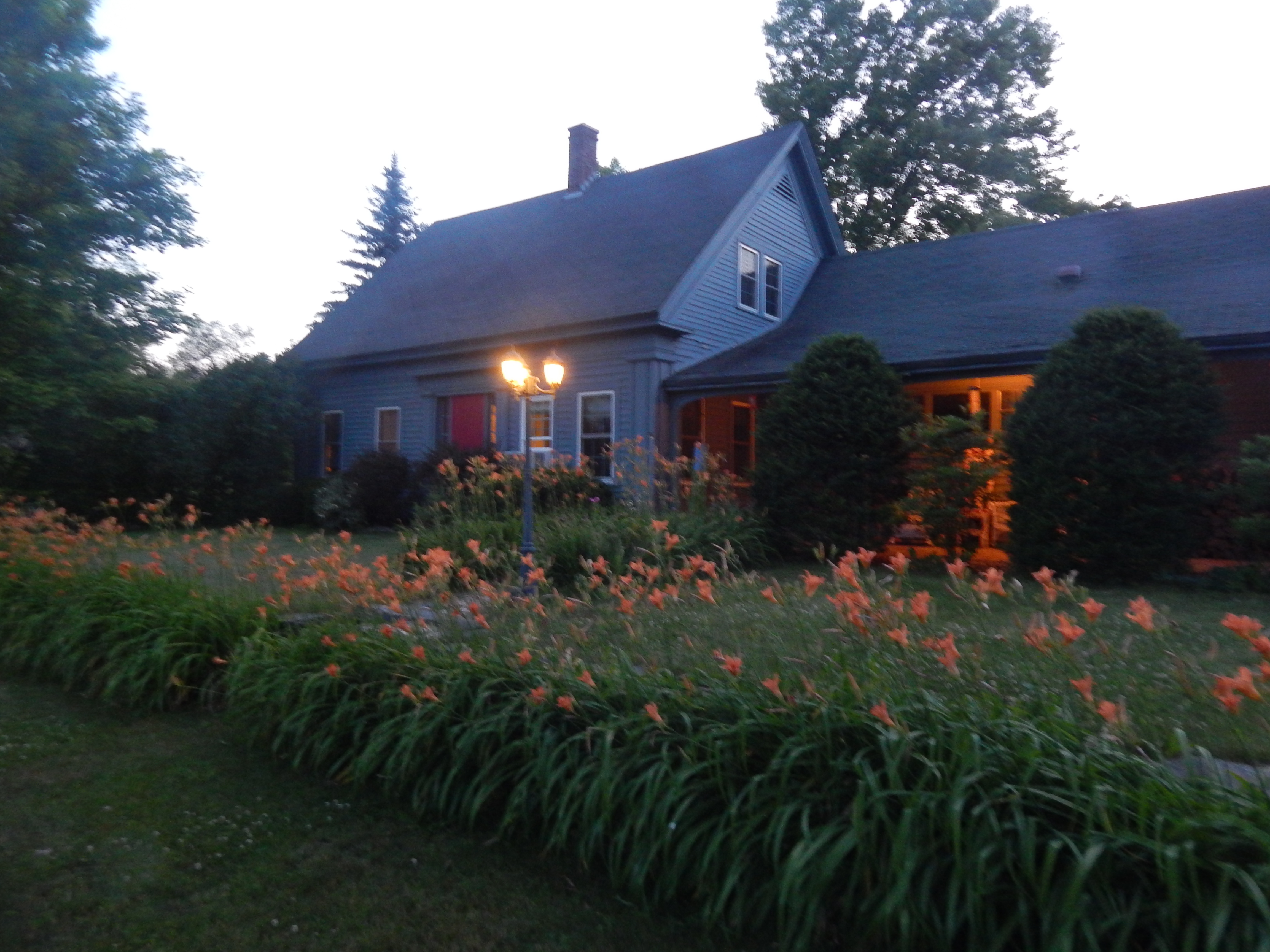 His trees have found their way all over the world and a unique eight-foot tree is displayed in the Manchester New Hampshire airport.
Randy says, "The inspiration for the windblown trees comes from the cold windswept coast of Newfoundland in Eastern Canada. The trees that grow on that coast become permanently bent and twisted from the constant ocean gales. My windblown trees capture the motion and power of the wind. My maple trees reflect the strength and stateliness of the towering sugar maples that line the roads of our small Vermont town".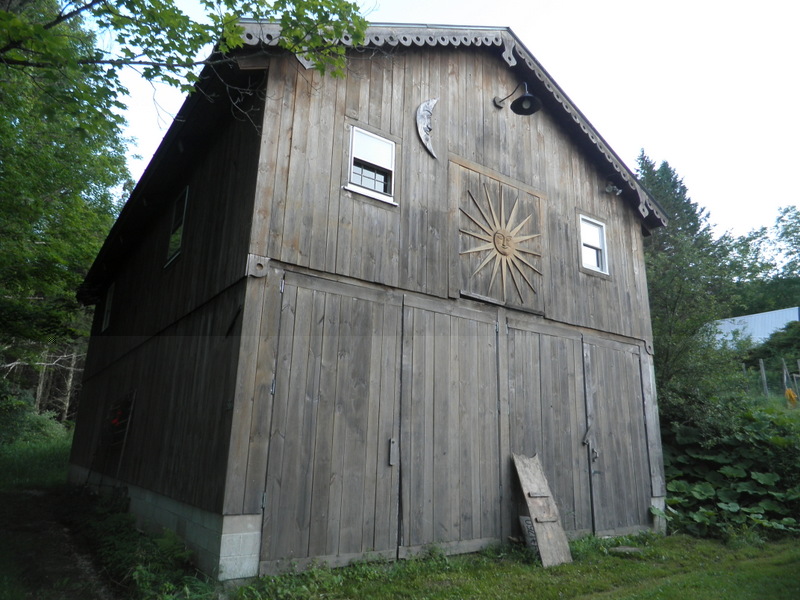 Randy Adams work can be seen at the following galleries and shops;

Artitudes, West Newton, MA

Abacus Galleries, Portland, Ogunquit, Freeport, Kennebunkport and Boothbay Harbor, Maine
NWBarretts Gallery, Portsmouth, NH

Canterbury Hill Studio and Gallery, Rockport, MA
Gallery on the Green, Woodstock VT
Gallery 103 Chester VT
Harbor Gallery, Sunapee, NH
Silverscape Designs, Amherst MA and North Hampton MA
Stowe Craft and Design, Stowe, VT
Silverwood Gallery